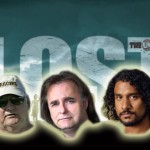 If you are a fan of the TV Show LOST, along with the fake Wade Phillips and fake Ed Wallace, the Musers might be on to a potential new bit.
If you are confused, just listen to the fake Sayid make an appearance:
Our player requires Flash. Non-flash devices use the Listen/Download link below.
Listen/Download Audio[adrotate group="1″]
1 COMMENTS