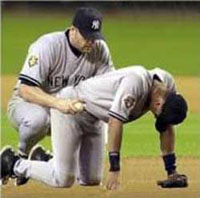 The Ticket's Great Game appears to have been a 'GREAT SUCCESS'. I wasn't able to make the scene, but it sounds like it was quite the sight to see.
The Hardline recaps the ticket's great game:
Our player requires Flash. Non-flash devices use the Listen/Download link below.
For show podcasts and other segments, visit the uSave.it Archive page.