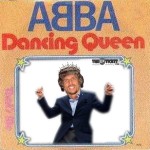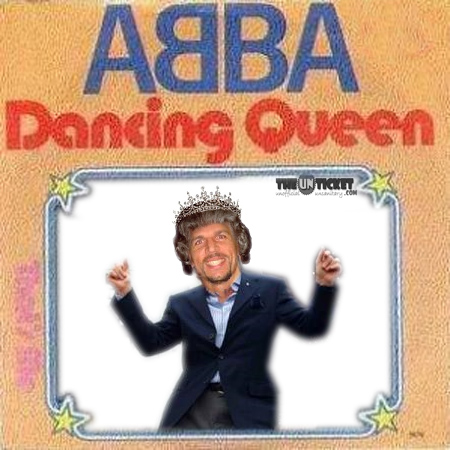 Mike Rhyner requested the fake Jason Kidd song catalog be played for the 8:40 bit.
Although Gordo doesn't care for it much, he played them.
Mos' Definitely
Finding Oliver Tonight
Glad I'm Outta Dallas
An Open Mind and a Willing Heart
Jason Kidd Ankle Song
Our player requires Flash. Non-flash devices use the Listen/Download link below.
Listen/Download Audio[adrotate group="1″]
11 COMMENTS