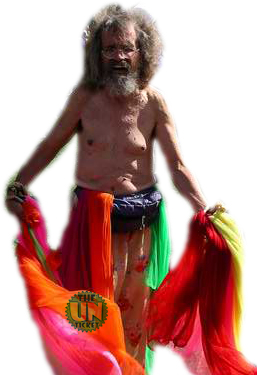 This guy is someone the Musers ran into in San Diego during a Super Bowl.
He came on to set the records straight about the Swine Flu.
He's either really drunk, or as Ja said, "Taint" … or he has some sort of speaking problem.
Rumors of Wars Guy goes through some questions that were apparently sent in…from listeners? He's a little tough to understand. Sounds like the audio keeps screwing up.
Our player requires Flash. Non-flash devices use the Listen/Download link below.
Listen/Download Audio[adrotate group="1″]
1 COMMENTS