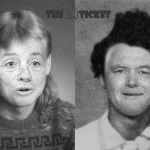 Fake Jerry is getting a little upset about Wade and has a new list of future coaches.
Fake Wade just tries to put a positive spin on things.
Campo is a water boy? Eats deer corn? Domesticated?
More food talk.
Our player requires Flash. Non-flash devices use the Listen/Download link below.
Listen/Download Audio[adrotate group="1″]