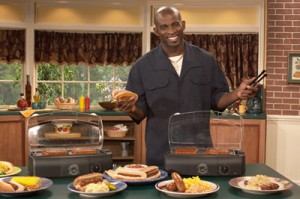 Deion always comes with the TRUTH and this week was no exception. He addressed the recent Dez Bryant controversy with some H.S.O.s
Even ESPN is trying to "break" a story that came to you first on BaD Radio.

LINK: http://sports.espn.go.com/dallas/nfl/news/story?id=6257358
AUDIO:
Our player requires Flash. Non-flash devices use the Listen/Download link below.
Listen/Download Audio[adrotate group="1″]