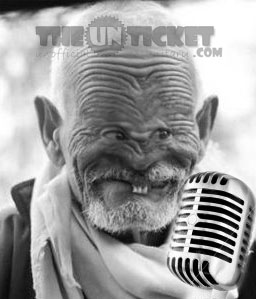 Microphone Johnson, an ex Mrs. Baird's deliver driver, takes on another interview during media day in Miami.
His interviewing techniques have not changed at all…thank goodness.
The media MJ hits a sports man with MJ style questions.
The poor guy fights through it and we get more gold.
Our player requires Flash. Non-flash devices use the Listen/Download link below.
Listen/Download Audio[adrotate group="1″]