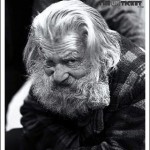 Ed Carter is this mysterious old man who hates a certain person that isn't like another.
He goes off on random sports points, but never finishes.
He only half likes Jason Kidd, likes Nash all the way and doesn't like anything about Raymond Felton.
As he says, "you draw the lines, people!"
Our player requires Flash. Non-flash devices use the Listen/Download link below.
Listen/Download Audio[adrotate group="1″]
2 COMMENTS