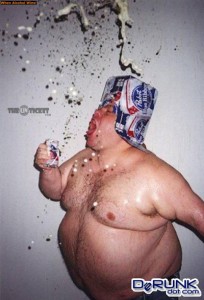 A previous post that covered BaD Radio's little bru-ha-ha yesterday was flooded with comments requesting the WTDS for that day.  It didn't really do much to further that narrative, but people begged for it so here it is…why…yesterday…didn't…suck!
Also, all hail the return of the mighty Doanwanna Poo-poo from his own personal drydock.  Back to full strength, brutha!
Our player requires Flash. Non-flash devices use the Listen/Download link below.
3 COMMENTS