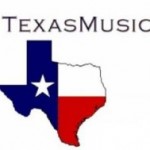 First night of the Musers Campout 2012, Junes did his usual Coast to Coast broadcast and then Georgio takes over and puts together his own Texas Music show.
He has special guests in the Texas Music circle and talks all things related.
Our player requires Flash. Non-flash devices use the Listen/Download link below.