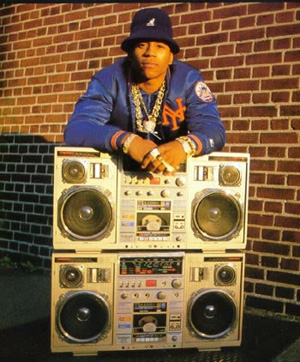 Tonight not only marked the start of the Ticket Compound, it also marked one of the first times I enjoyed something Bob Sturm was involved with. Tonight during the 7 o'clock hour, Sturm and Dongovan had old school hip hop / rap hour. When I first heard what they were doing, I was disappointed because it was like turning on some satellite station. Then they started with the old hits. One after another it was nothing but pure entertainment. Granted, I doubt Sturm would have done it without the brotha influence of Donovan, but either way they delivered one of the more memorable segments on the ticket.
Our player requires Flash. Non-flash devices use the Listen/Download link below.
For show podcasts and other segments, visit the uSave.it Archive page.