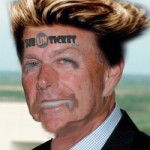 The fake Billy Tubbs talks to the Musers about some college basketball.
Most of what Billy Tubbs talks about is shit you would have never thought of. . .
Chuck
Our player requires Flash. Non-flash devices use the Listen/Download link below.
For show podcasts and other segments, visit the uSave.it Archive page.